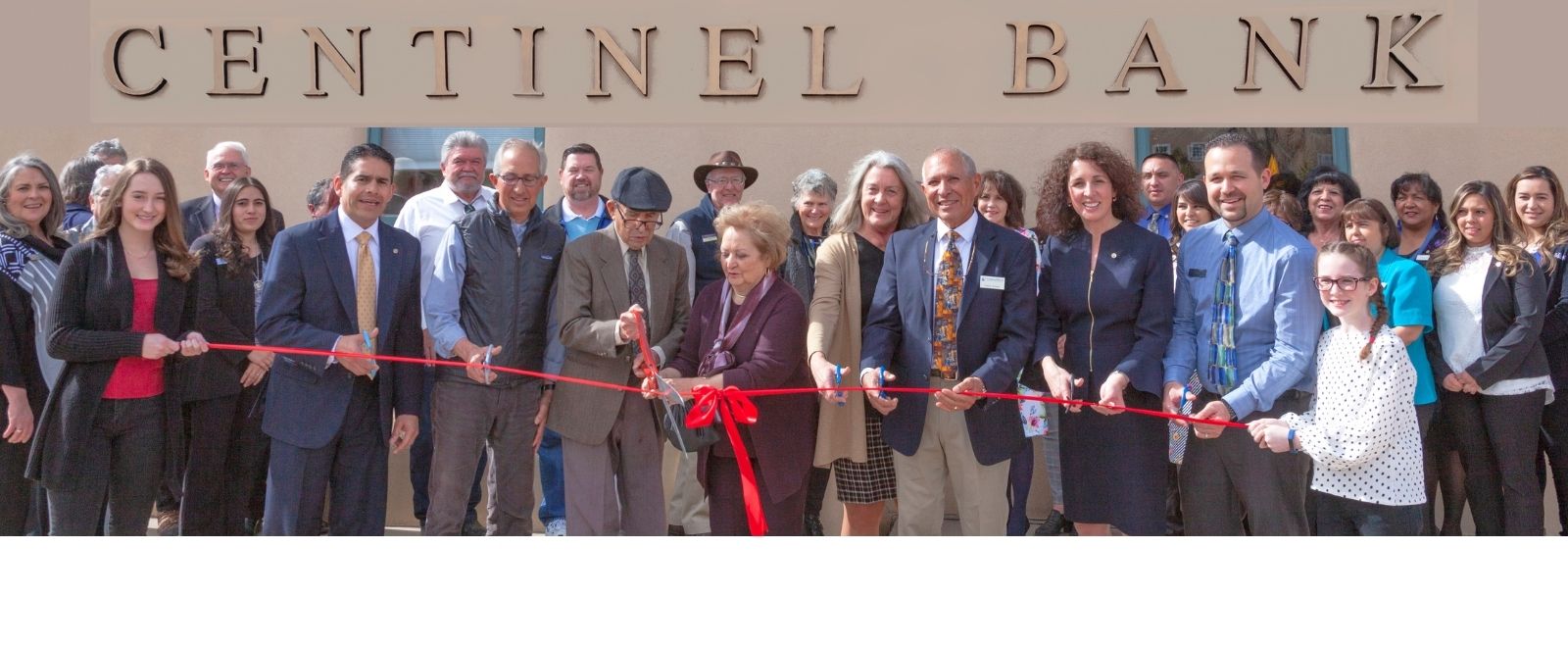 We were founded on a principle that our financial services institution exists to make the dreams of our local community a reality and with a mission to enrich lives in Taos County through equal access, local insight and decisions, and personalized financial service.
Commitment to Taos County's Communities.
This founding principal and commitment to strengthen the community that we live and work in has guided our decisions since 1969, and continually renews our focus and dedication to remaining an independent financial institution. As Taos' independent community bank, we understand the needs of Taos County communities and are, by nature, adept at responding quickly and creatively. We are a relationship-based business driven by our interest to strengthen our community.
We are passionate about dreaming with our customers and community—providing resources that help Taos' businesses grow, assisting locals and newcomers alike with various endeavors, and creating personalized experiences with our customers. In turn, we provide quality career opportunities in Taos and invest in local programs that make our community a better place to live and work…. Let's Dream Together!
BUILD Build loyal customer relationships through unequaled personalized service.

LEAD Be a proactive leader in making our communities better places to live and work.

PROVIDE Provide a safe and caring environment for our employees, which encourages and rewards personal and professional growth.

CREATE Create long-term value through quality growth and superior financial performance.

---
"At Centinel Bank we are invested in the success of our customers and are grateful they choose to bank with us. Community banking is about building relationships and working for the betterment of our customers, our employees, and our local community, this is why we feel a strong commitment to providing excellent service, building strong relationships, and providing local decisions."
- Angel Reyes, President and CEO of Centinel Bank of Taos.