Mastercard® Credit Card
Card Features:
Fixed low APR

No annual fees
Cash Advances available at any Financial Institution or through an ATM by entering your PIN
Balance transfers available
 The Centinel Bank Mastercard® Credit Card allows you to make purchases anywhere you see a Mastercard® logo.
To apply for a Centinel Bank Mastercard® Credit Card, please complete our Mastercard® Application and contact us to send us your secure file. In evaluating your request, a financial statement or tax returns may be requested.

To view your Mastercard® activity online, visit:
Use your Centinel Bank Mastercard® for everyday life- Purchase groceries, pay for an oil change, even buy that last minute gift for a friend or loved one.
Each time you use use your card you'll earn Bonus Points. One Bonus Point will be earned for each dollar spent on net retail purchases. These Bonus Points can be redeemed for brand-name merchandise and exciting travel rewards. To redeem your bonus points visit www.scorecardrewards.com or Contact Us  with questions.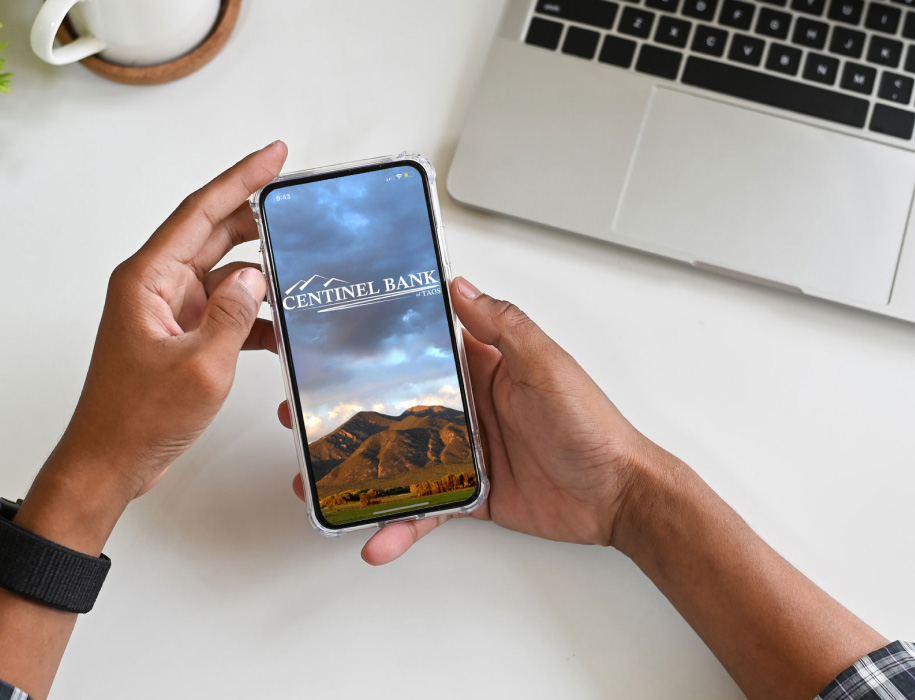 Online banking
Secure and convenient banking.
Enjoy the ease of accessing your account anytime, anywhere, through the use of our eServices.